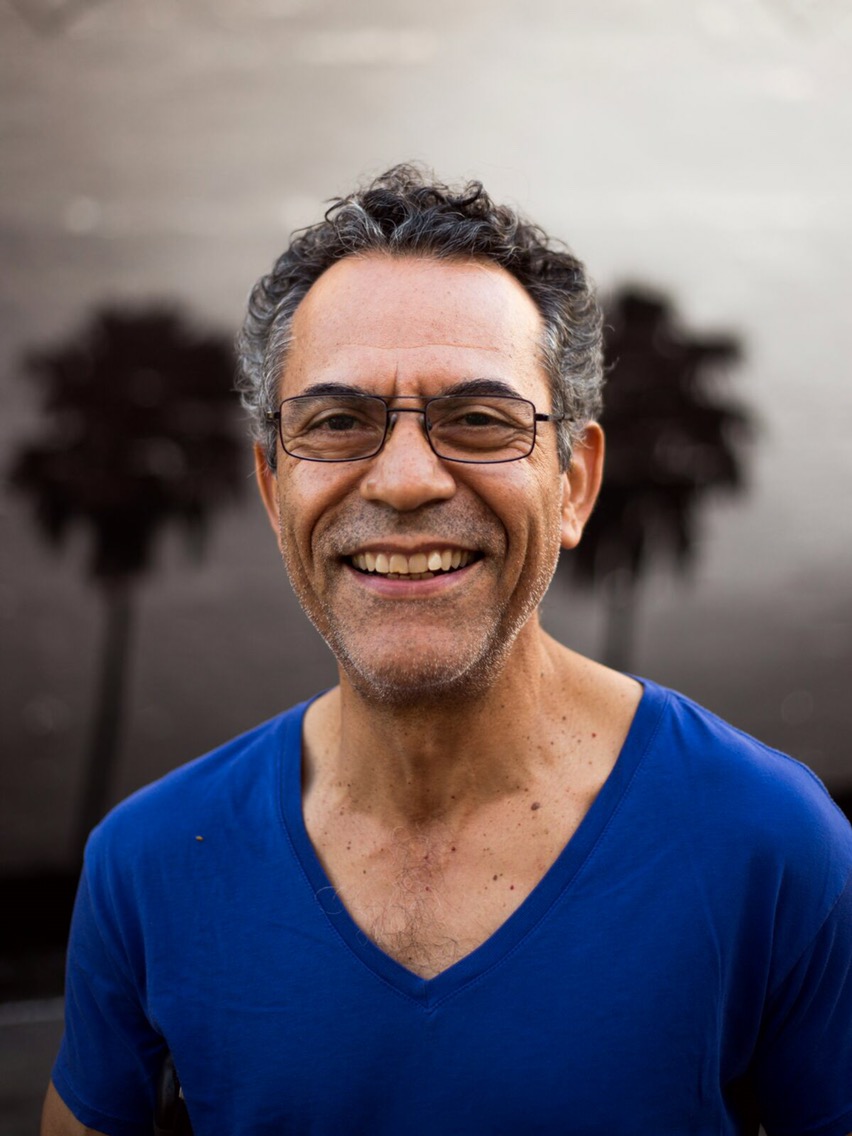 Hector Herrera was born and raised in Mexico City, Mexico. From elementary school through high school he received a full bilingual education. It was during his early years in school that Hector discovered his interest for narration and voice-over work while viewing nature & technology documentaries with Spanish dubbed narration (National Geographic, Union Carbide "El Siglo 21", Imagenes de Nuestro Mundo, Wild Kingdom of Omaha).
Hector's interests changed focus from nature and animals to the theater arts. He began attending acting and other theater related courses, both in Mexico City and Los Angeles, CA.
In 1996 he was asked by TV Azteca to be the male voice in the first ever Spanish live simulcast for Mexico of the Academy Awards Oscar's ceremony.
Producers have sought his voice for the quality and consistency in his delivery of neutral accent Spanish which communicates naturally to the US markets and Latin America. Hector's voice has been used extensively in national TV and Radio commercial campaigns.
Currently represented by Abrams Artist Agency in Los Angeles, CESD in New York, and De Santi Talent in Chicago.